Jersey College for Girls photo workshop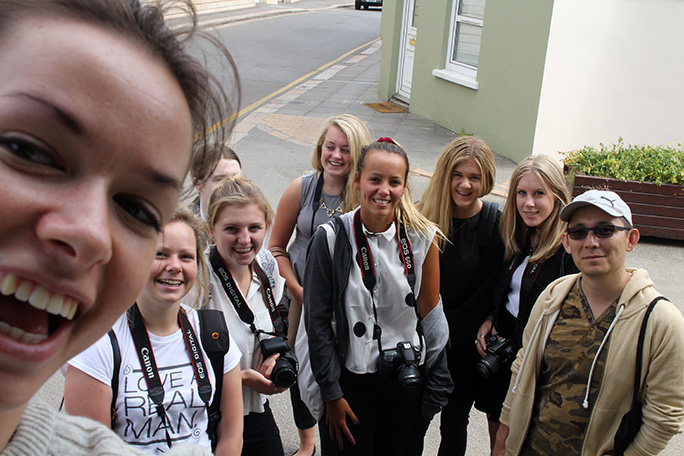 A follow up photo workshop on the subject of Faith, Family, Community organized by Jersey College for Girls (JCG) today. A classroom session in the morning was followed by a locatioin shoot with their photography teacher Tim Barnett. Tremendously enjoyed the excellent exchange and the discussion with students. See you Thursday guys for the next session!
Selfie by Hannah. Well-done!