Made for walking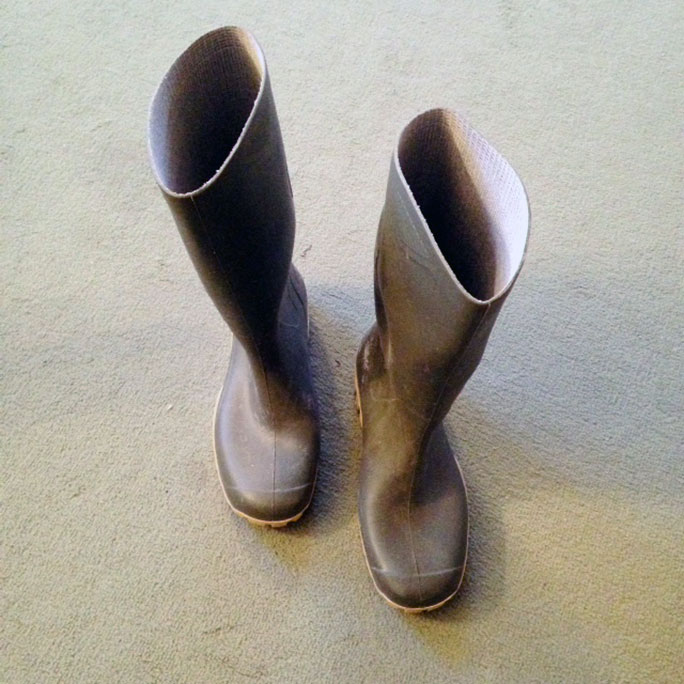 At the risk of sounding like a 100-year old man who has lived a long life, my residence on the island is bringing back lots of forgotten sensations. Like walking on a beach in rubber boots (or wellies) in shallow water or through paddles left by the retracting sea. I haven't done that since my childhood. It's such a pleasant feeling.
Walking. I do a lot of it here. I don't drive (which may sound like an embarrassment because they love cars in Jersey – 99 000 residents own 120 000 cars). And whenever I can, I walk. I'm doing the around the island walk bit by bit. It's a great way to experience the island at a human (slow) pace.
I wonder what other forgotten thing is going to hit me next? Building sand castles? I do live not far from a beach.