Mid-term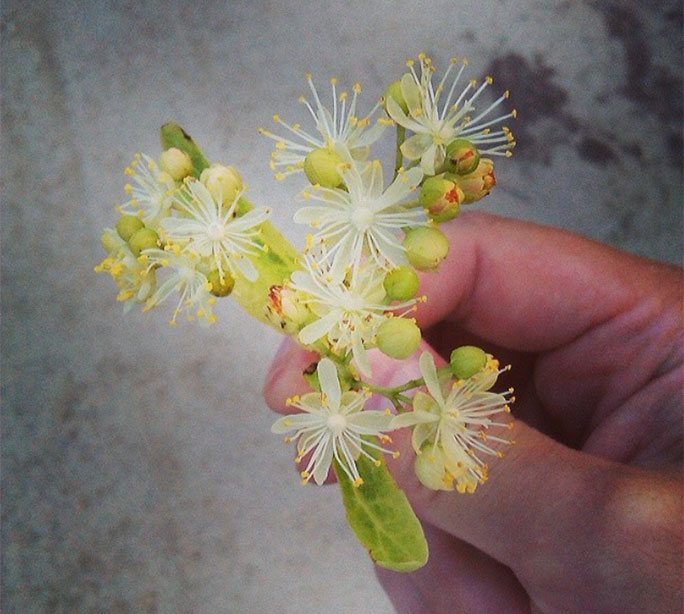 Here we are already in July. Yeap, I've been an islander for three full uninterrupted months. As I enter the second part of my Archisle photography residency in Jersey and things start speeding up a little, I have a feeling July will be a particularly busy month for me.
In my memory July has always been a busy month. Back in Russia it was the beginning of a short (two or three weeks) but a very intense honey making season linked to blooming of lime trees. I come from a family of beekeepers. Within those couple of weeks if we were lucky with the weather, we'd produce 3-4 tons of honey which was a source of the family's income for the whole year. So it was important and everyone participated. While most of my school friends were chilling by the river on hot +40C July days, I'd be sweating helping with the bees. God, I hated those insects with all my guts when I was a kid. It was hard work from dawn to dusk. And then of course I'd be stung by a couple of bees daily and I'd be swollen like a chipmunk. Those days are long gone and I haven't been involved with the bees for ages now but the memories of a busy summer month persist.
As I begin the second part of my photography residency in Jersey and my teaching engagements are almost fulfilled by now, I will be spending more time working on my own photographic project. I really look forward to it. It's a wonderful opportunity for me to focus on creating a new body of work, to reflect on things, to meet people, to visit and photograph the island.
Despite my mixed feelings about bees I think if I were to choose an image to illustrate my Jersey mid-term, it would be that of a busy beehive on a hot July day.
Photo: A lime, tilia, linden or basswood tree is the most important honey plant in my neck of the woods in Russia. This picture of a lime tree flower was snapped in Gorey, Jersey a week ago.