Story Telling in Contemporary Photography
Building on the success that the Archisle programme has fostered in the past 5 years of promoting contemporary photography through an ongoing programme of exhibitions, education and commissions, we are developing a new Archisle Academy for individuals and students who are serious about photography and lens-based media using the Photographic Archive at Société Jersiaise as starting points for experiences of island cultures, geographies and contemporary practice.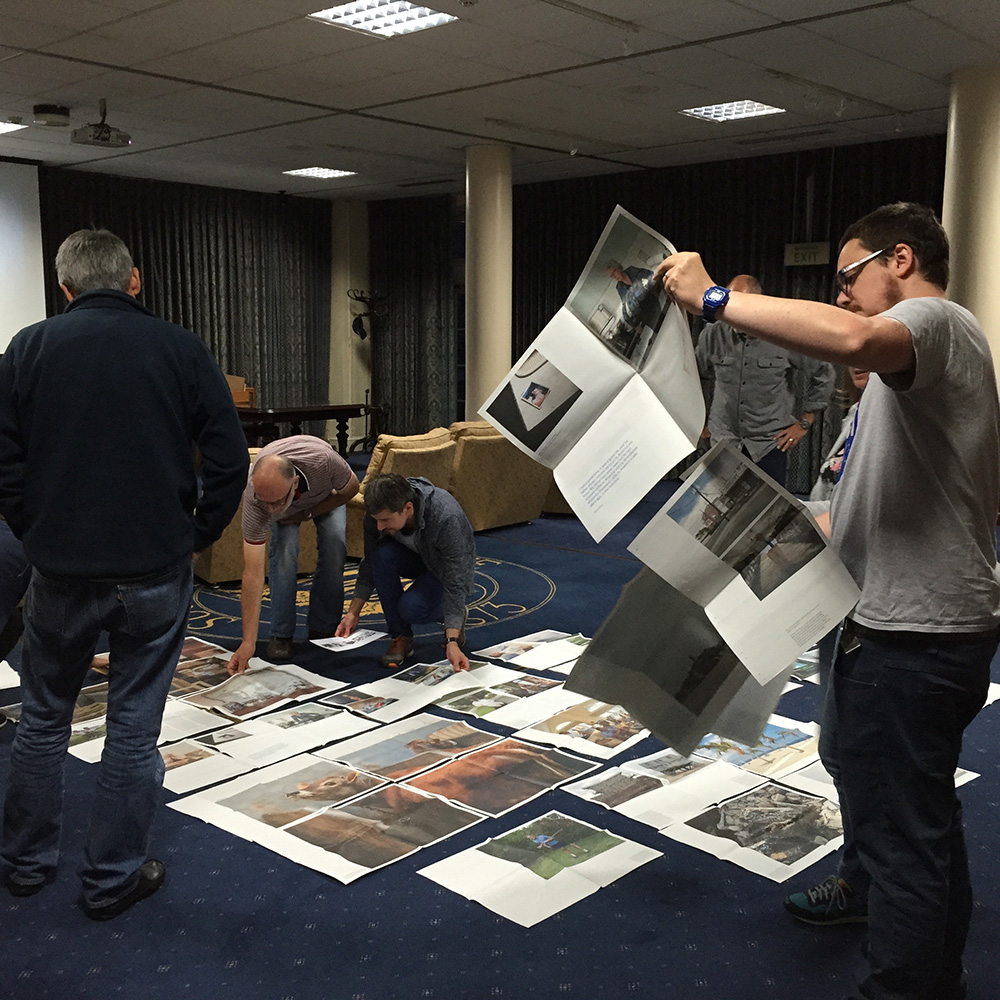 Workshop: Storytelling in Contemporary Photography
This workshop will focus on original approaches to storytelling in documentary and narrative photography. Strong emphasis will be placed on how image-makers' today are making photo books as a mode of self-expression and dissemination of personal creative projects.
Through the programme participants will be equipped with the skills and confidence to find their own voice and unique concepts and themes. The workshop will act as a directed creative platform where clarity is brought to personal vision by developing the visual language that leads to the realisation of multiple creative outcomes such as building a portfolio, designing a photo book or mounting an exhibition.
The first part of the workshop will teach you aspects of shaping a visual narrative through photography practice, archival research or other forms of found material. Contemporary and historical photographic theory will be taught in an engaging manner to actively connect with the development of personal projects. This element of the programme will be strongly focussed on equipping participants with the ability to express and communicate the meaning and significance of their project to an audience.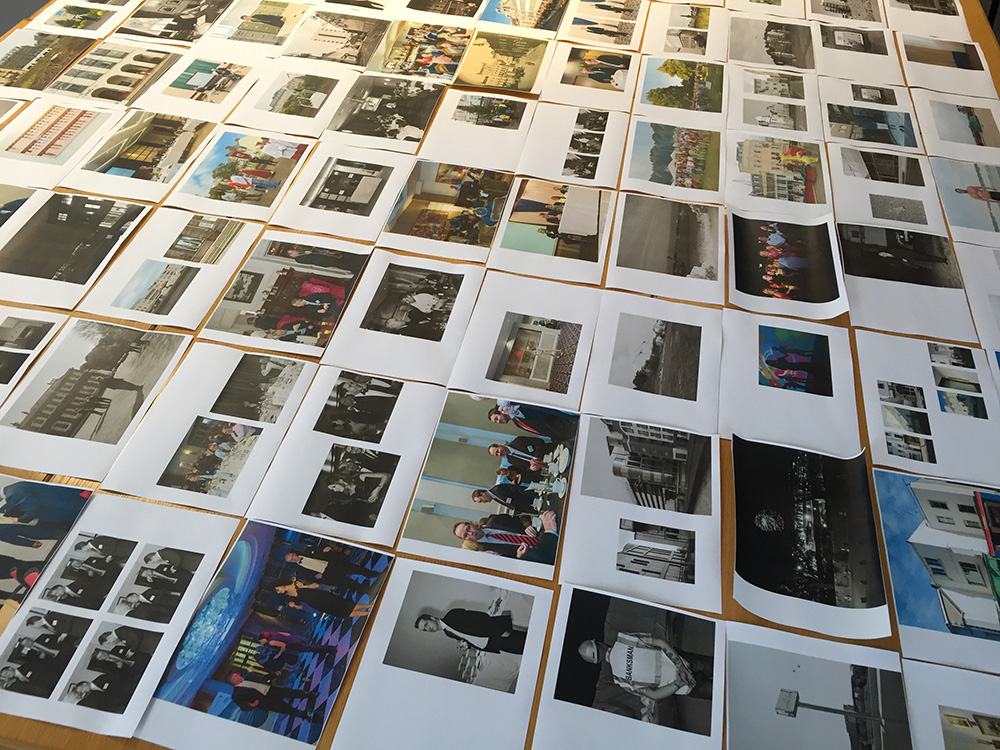 Who is it for? Individuals with a serious interest in storytelling in contemporary photography who wish to develop a personal project towards concrete creative outcomes such as a portfolio, photo book or exhibition. It would benefit those who are already working on a lens-based project or have been thinking about an idea for a new project and need the skills and support to achieve it. This workshop will also support students in tertiary and higher education studying art and photography.
When: Sept 2016 – March 2017
1 launch session 14 July 2016 – Introduction to Archisle Academy
12 evening sessions from 18.30 – 21:00 on the following dates:
Thurs 15 & 29 September 2016
Tues 11 & Thurs 20 October 2016
Tues 8 & Thurs 24 November 2016
Tues 13 December 2016
Tues 10 & Thurs 19 Jan 2017
Thurs 2 & Thurs 16 Feb 2017
Thurs 2 March 2017
Venue: Société Jersiaise, 7 Pier Road, St Helier, Jersey
Cost: £1200                    Max 12 participants
Students: £800
Tutors: Workshop will be led by Martin Toft and Gareth Syvret with additional contributions from guest lecturers and visiting artists where possible. Together they possess over forty years' experience of photographic practice, education, curatorship, research, criticism and project development.