Lewis Bush: Photographer in Residence 2018
Lewis Bush is a photographer, writer, researcher, and educator. His practice draws attention to forms of invisible power that operate in the world taking the stance that power is always problematic because its natural resting state is arbitrary and untransparent. Regardless of the intentions of the people and institutions possessing power, these are the states to which it constantly seeks to return. The Archisle Residency, now in its fifth year, brings international contemporary photographers to Jersey to create, educate and exhibit. The residency awards a bursary of £10,000 for an exhibition of new work responding to the culture of the Jersey and set of these works enter the Archisle Collection at the Société Jersiaise Photographic Archive.
Masterplan
The island of Jersey is one of the world's leading offshore International Finance Centres. In the second half of the twentieth century Jersey's economy has experienced a radical transformation from one based upon agriculture and tourism to a financial services industry which today commands over 50% of total economic activity. 104,000 people live in Jersey in 2017 and over 13,000 islanders are employed within the finance sector. Masterplan is a five year project (2016 – 2020) using photography, film and archival research to tell the story of Jersey's economic growth and development in the twentieth and twenty-first centuries. A visual record of contemporary Jersey is a question of what visual record there is of finance. And, what is a visual record of finance?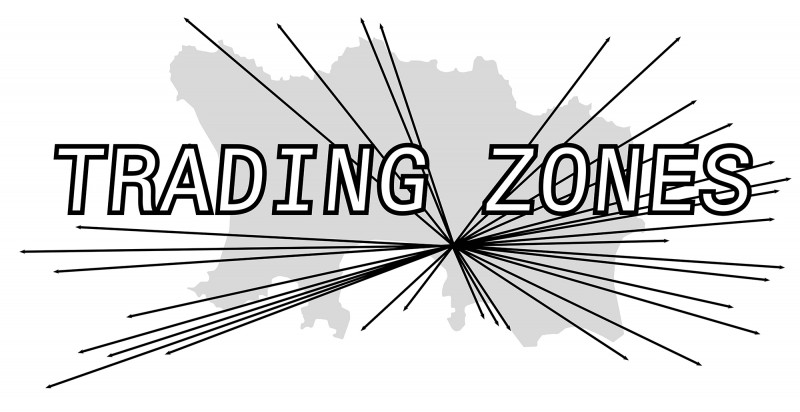 Archisle International Photographer in Residence 2018: Lewis Bush