Calling Young Photographers:
Sign Up for Photo Academy this Summer Half-term
Photo Academy is a unique five day photography workshop delivered in partnership with Youth Arts Jersey for young people running in the summer half-term from 29th May – 2nd June 2017 with Jonny Briggs Archisle International Photographer in Residence 2017. Young photographers will get to go on location, develop exciting new ideas for shooting images, create an exhibition and keep the prints for their portfolio at the end of the workshop.
Atlantus
Atlantus is a transoceanic photography project between Martin Toft and the Archisle Project. Prompted in part by the 350th anniversary in 2014 of Sir George Carteret naming of the State of New Jersey after Jersey his island home in 1664, the project asks how two places that share a name on opposite sides of the Atlantic Ocean perceive each other within archives and cultural memory? Atlantus tells a story in which estranged lands of incomparable scale come together in poetic gestures that ask us: what's in a name?
Clare Rae: Archisle Artist in Residence 2017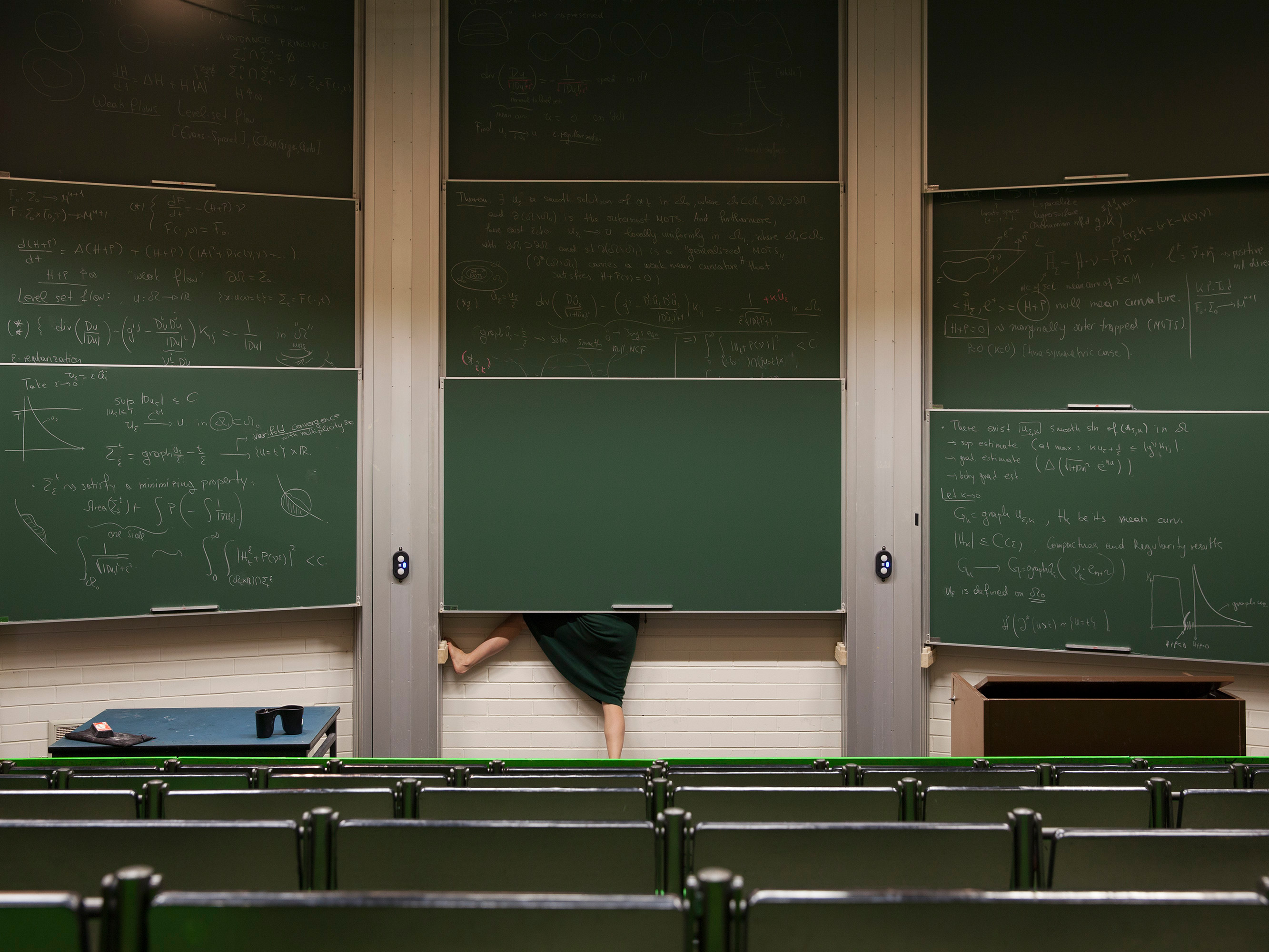 Maths, 2016