Archisle International Photographer in Residence 2017: Jonny Briggs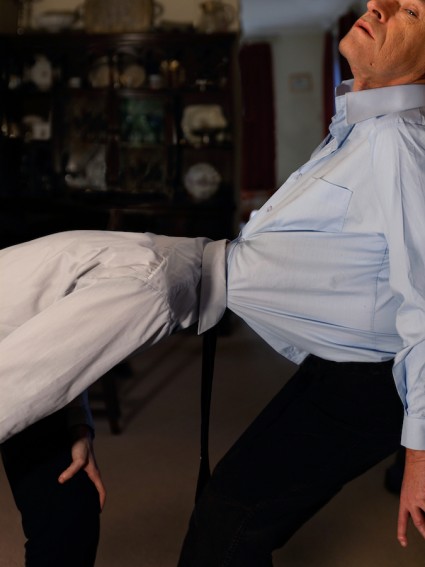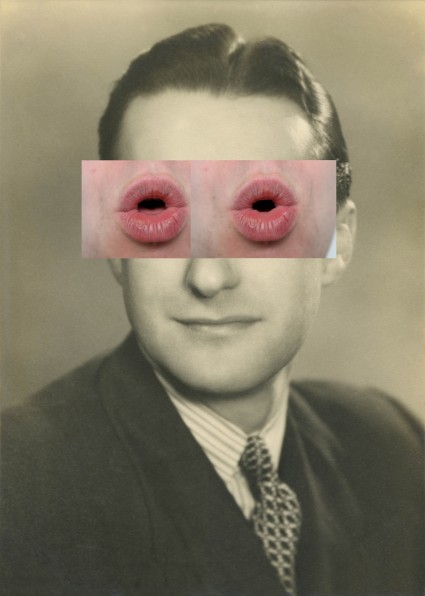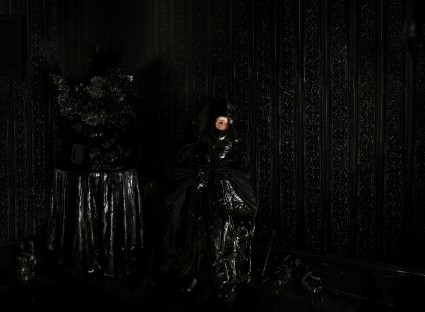 Photographs copyright Jonny Briggs

Jonny Briggs is Archisle International Photographer in Residence 2017. Jonny is recipient of an Archisle Bursary and will be working on a commission of new work in Jersey from April to September this year. Following a major two person exhibition with fellow Archisle Resident Tanja Deman at CCA Gallery International, St Helier, Jersey in September, a set of works will join the Archisle collection at the Société Jersiaise Photographic Archive for future public enjoyment.
Born in London, UK, Jonny Briggs obtained his MA in Photography at the Royal College of Art. Saatchi Gallery and Channel 4 New Sensations Winner and 2014 Foam Talent, Briggs, who was Workshop Artist in Residence at Tate Modern and Britain 2015-2016 describes his photographic practice as a way 'to explore my relationship with deception, the constructed reality of the family, and question the boundaries between my parents and I, between child/adult, self/other, nature/culture, real/fake in an attempt to revive my unconditioned self, beyond the family bubble. Although easily assumed to be photoshopped or faked, upon closer inspection the images are often realised to be more real than first expected. Involving staged installations, the cartoonesque and the performative, I look back to my younger self and attempt to re-capture childhood nature through my assuming adult eyes.'
Get involved
Archisle, the Jersey Contemporary Photography Programme, hosted by the Société Jersiaise, promotes contemporary photography through an ongoing programme of exhibitions, education and commissions. Building upon the success of the community education programme delivered by Archisle Photographers in Residence 2013-15 Jonny will lead a dynamic series of workshops and projects with partner organisations including: Jersey schools, Highlands College, Youth Arts Jersey, Jersey Arts Trust, CCA Gallery International, Jersey Mencap and others.
Scheduled Events and Opportunities
May 2017
Archisle Photo Academy / 27 May – 2 June 2017 (half term) in partnership with Youth Arts Jersey. Learn photo skills, shoot new projects and take part in an exciting group exhibition in this five day workshop for 18's and under led by Jonny Briggs at St James Centre, St Helier, Jersey. For info see: https://www.facebook.com/youthartsjersey/, call into St James Centre, telephone: +44 (0)1534 280506 or email: archisle@societe-jersiaise.org.
Further events will be added very soon please check back!