A-Level Photography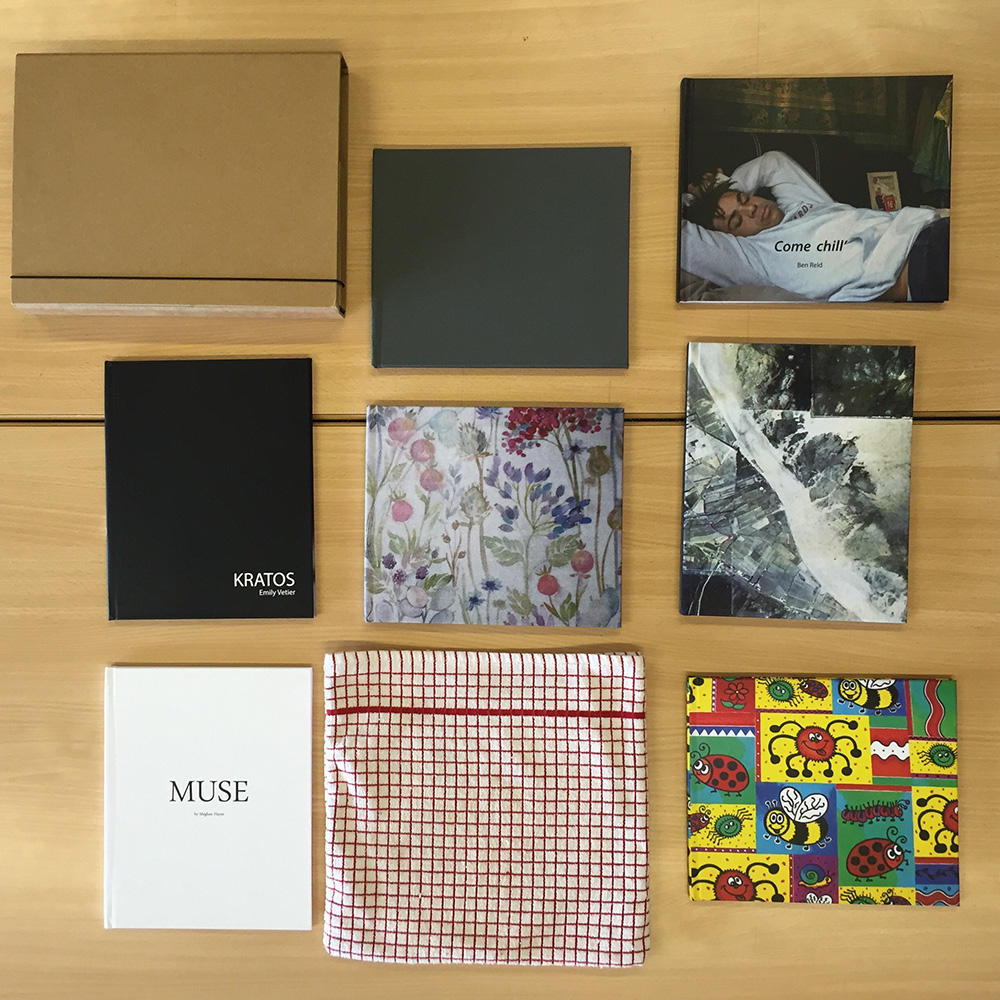 Workshop: A-level Photography Qualification
Edexcel syllabus: 1-year/ 2-year
Follow this link and download specification for full details
Two units:
Personal Investigation (Coursework 60%) taught in class
Externally Set Assignment (Exam 40%) taught in class + 10 hours controlled condition
Coursework will be based around a theme-based Scheme of Learning (SoL) E.g. Faith, Family or Community or Truth, Fiction or Fantasy.
Externally Set Assignment is a paper produced by the examination board and will be given to each student end of January 2017. The assignment is based around a theme e.g. Transformation (2016) and the paper comes with supporting material to assist students to develop their ideas.
When? Sept 2016 – May 2017
12 sessions, 1 every 4 weeks over a 9 month period
Wednesdays: 19:00-21:30pm. Each session 2 ½ hours
Venue: Société Jersiaise, 7 Pier Road, St Helier, Jersey
Cost: £1200. Max 12 participants
Edexcel examination registration for 2 units £80-100
Tutors: A-level programme will be taught by Martin Toft, including all forms of assessment, monitoring and tracking of student progress. Contributions will also be made by Gareth Syvret when appropriate. A coursework planner will be handed out to students at the beginning of the course detailing teaching and learning content and tasks, such as research, analysis, recording (photo-assignments), experimentation, evaluation and presentation.
Please get in touch for any further enquiries here