The (Alternative) Island Games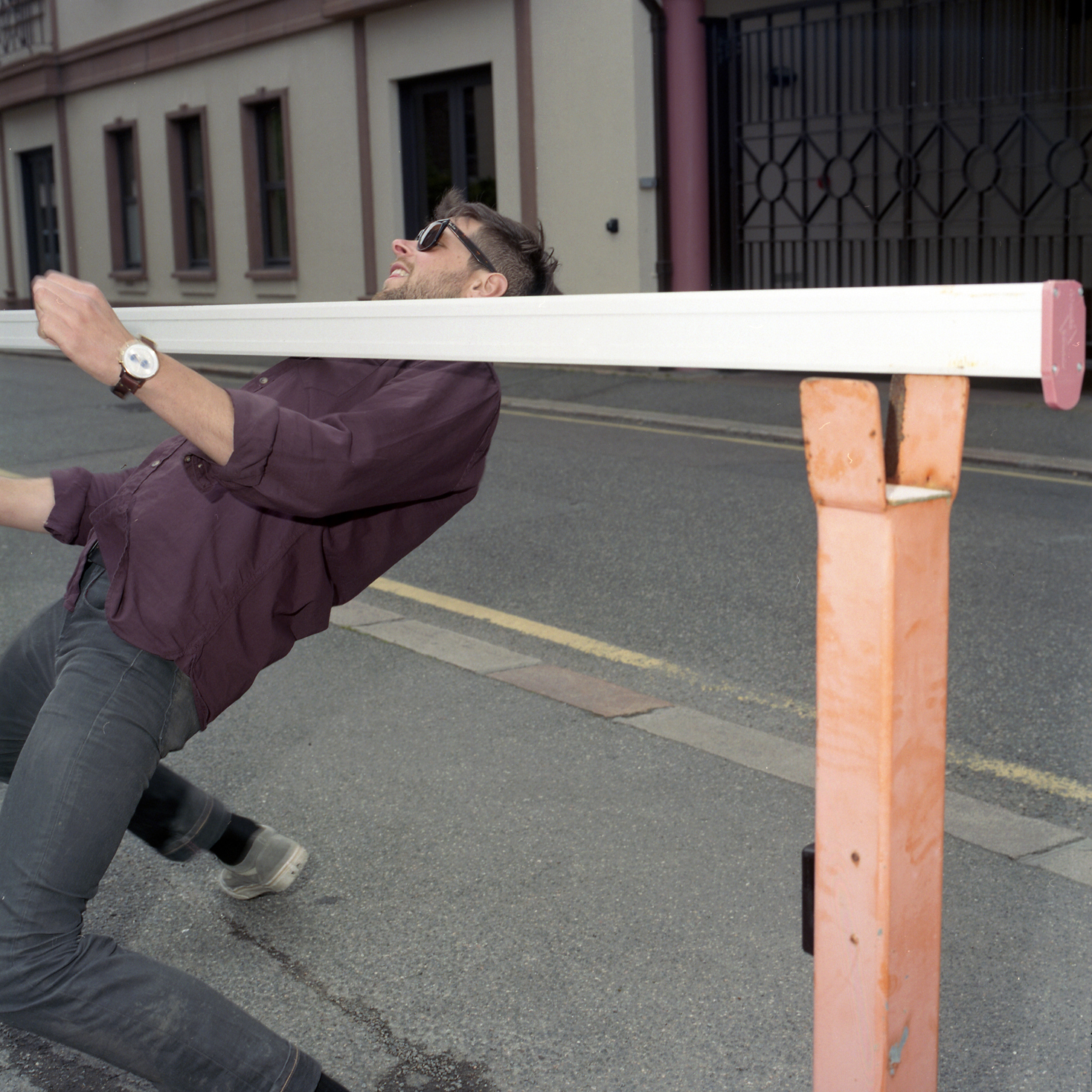 Saturday 27th June – 3rd July sees the 2015 Island Games take place in Jersey. The Island Games takes place every other year, with 25  islands contributing. There are 14 different sports including: table tennis, swimming, cycling, volleyball and golf.
With a large part of my residency here focusing on play, i will be using the island games as an opportunity to shoot. Although, my interest differs from formal games as i'm not so interested in structured game play and sports where boundaries confine the players to a court or pitch. I will be instigating improvised play and spontaneously creating absurd sporting events during the island games in all manner of locations.
On Tuesday the 30th I will be holding a limbo competition in the Games Village. This event will form part of a larger body of work that juxtaposes the High Jump with Limbo. If you are about during the games and fancy your chances roll along to the Games Village between 10am -8pm.