Warming up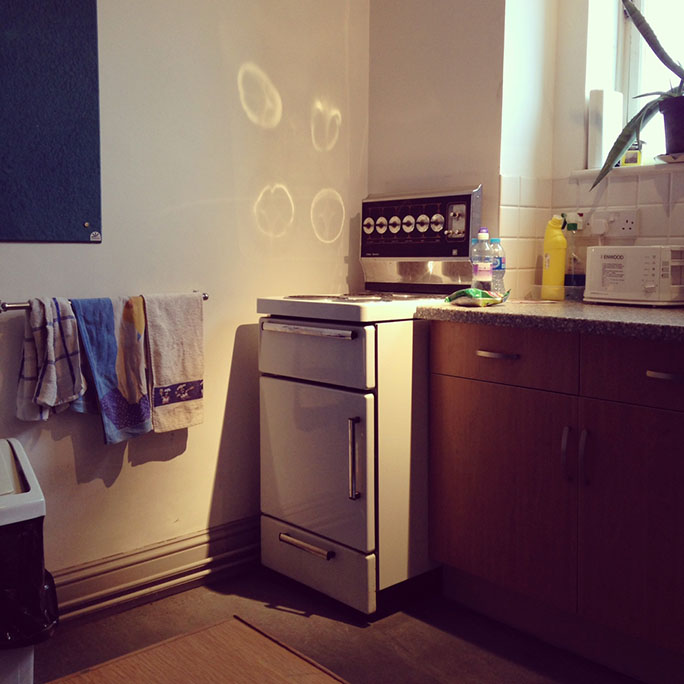 It's been ten days since I landed in Jersey and a question about my first impressions of the place already popped up a couple of times in various conversations. I am at the research phase in my Jersey project and have been spending some time at the Société Jersiaise Lord Coutanche Library. I've been looking myself for instances of how Jersey was perceived/imagined throughout the history. With Gareth's help I came into contact with a number of old guide books featuring depictions of Jersey. Here's a passage from one describing to a nineteenth century "stranger" or what these days is known as a tourist, what to expect while on the island:  
"One, and the greatest, defect in Jersey society – a defect which sends many an English family out of this Island after but a few months' residence in it, and prevents thousands in England from ever visiting it – is its paucity of public amusements; its "plentiful lack" of popular entertainments." (The New Guide Book for Jersey and Guernsey, 1842)
Things must have been different then. Because since I arrived, I had already witnessed two well-attended photo exhibition openings and a sold out artist talk with a known British photographer organised by the Société alone. And it looks like it's only a warm up to a rich cultural season.
(Instagram: The Société Jersiaise, third floor kitchen area)